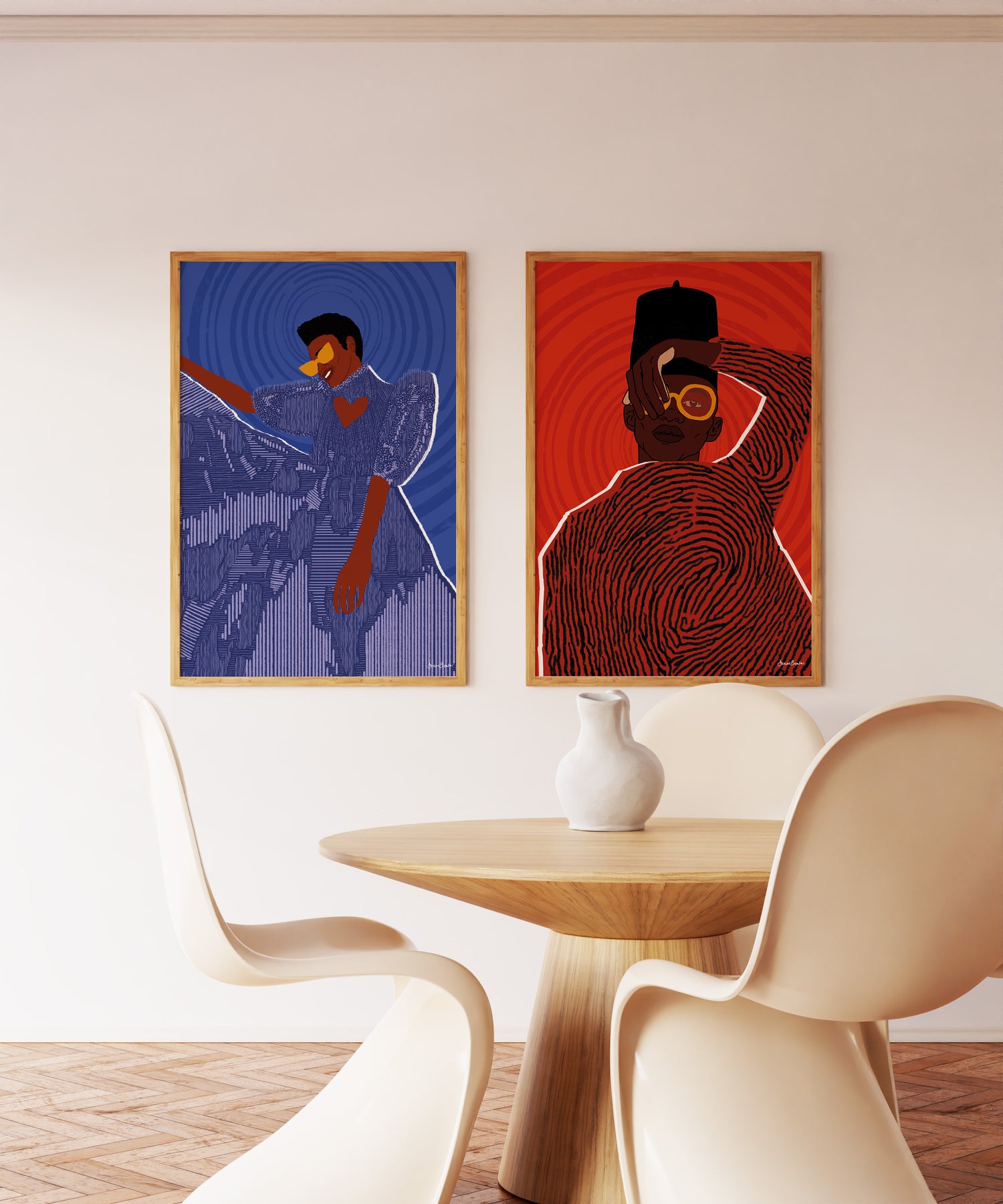 V&A Exclusive Illustrated Art Prints
Illustrated Art Prints created exclusively for the V&A Museum Shop, inspired by their Africa Fashion Exhibition
Purchase Prints at the V&A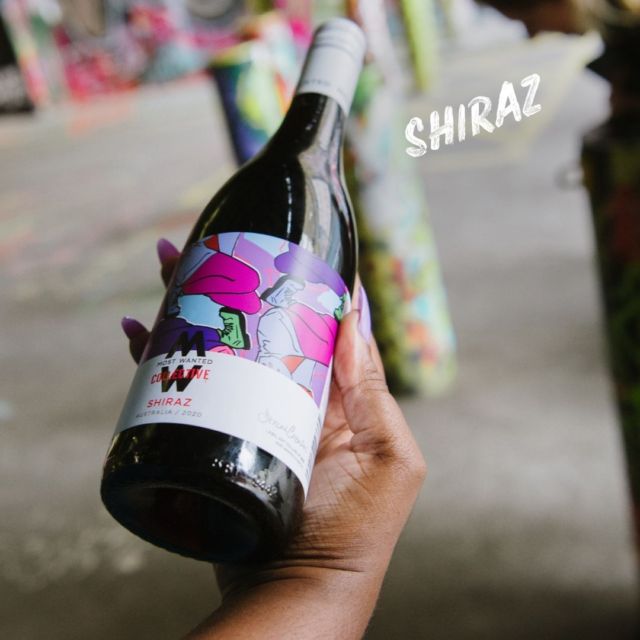 Wine Label design for Most Wanted Wines
Most Wanted Collective Campaign, featuring artwork from 5 diverse artists including myself, using the wine label as a canvas for our artwork.
Most Wanted Collective Stockists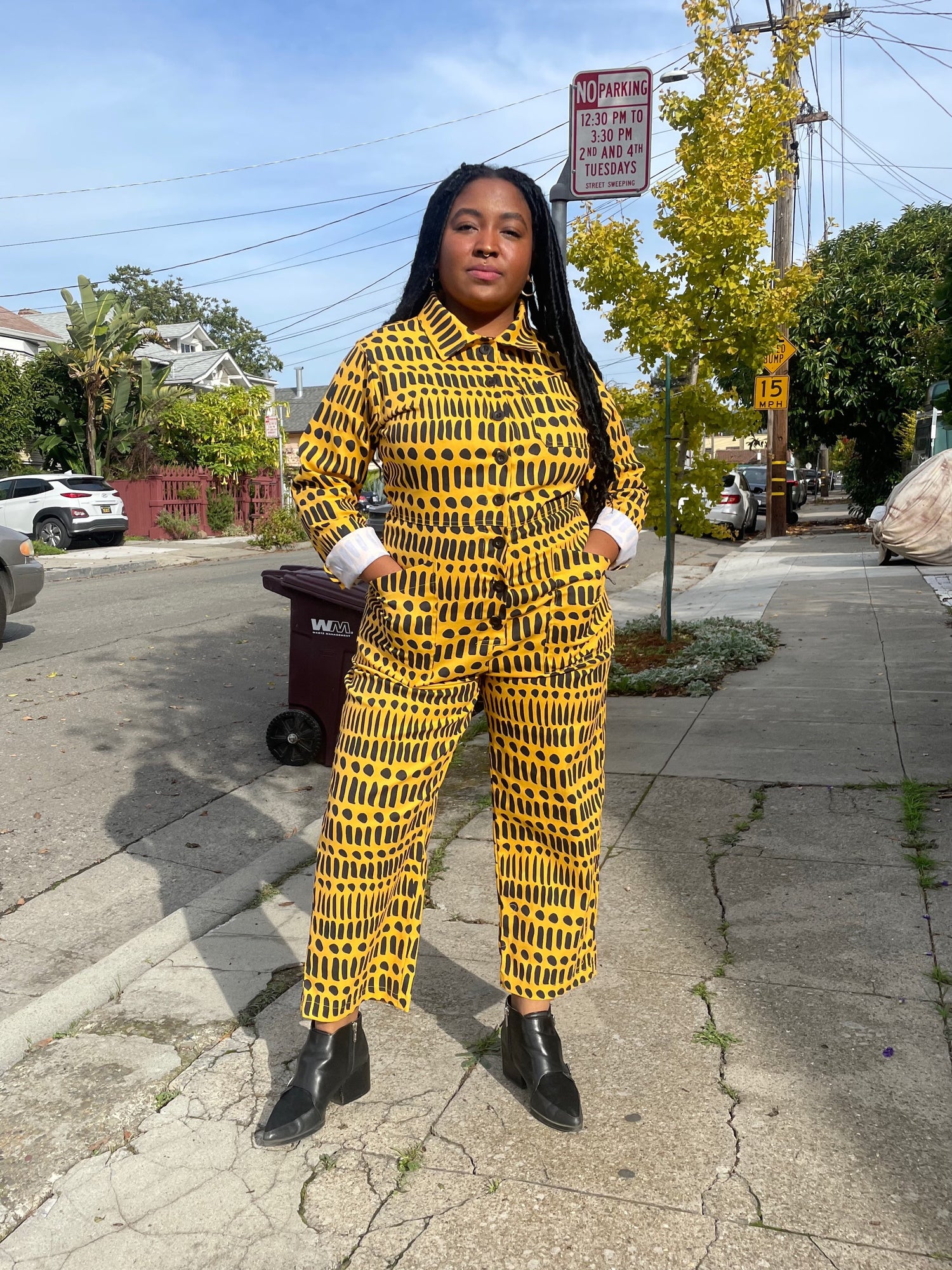 Nooworks Textile Collab
I designed two custom textile prints; "Ripple" and "Dorcas Code" for Nooworks - an LA based clothing brand that works with women artists to produce limited edition collections that are fun, vibrant and size inclusive.
DorcasCreates x Nooworks Textile Collection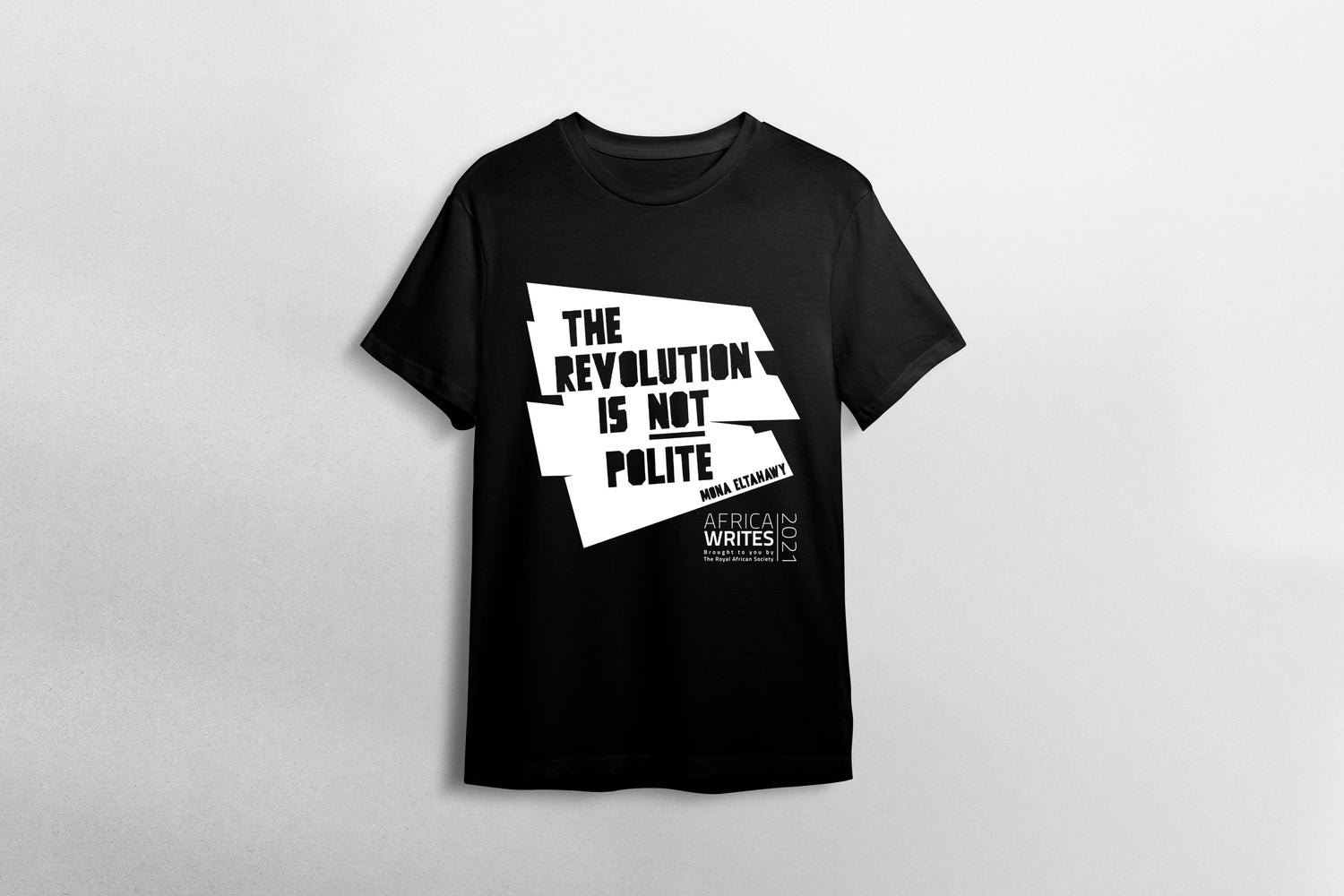 Africa Writes 2021 T-shirt
T-shirt design for Africa Writes Festival 2021. Featuring quote by journalist, activist and author Mona Eltahawy - "The revolution is not polite"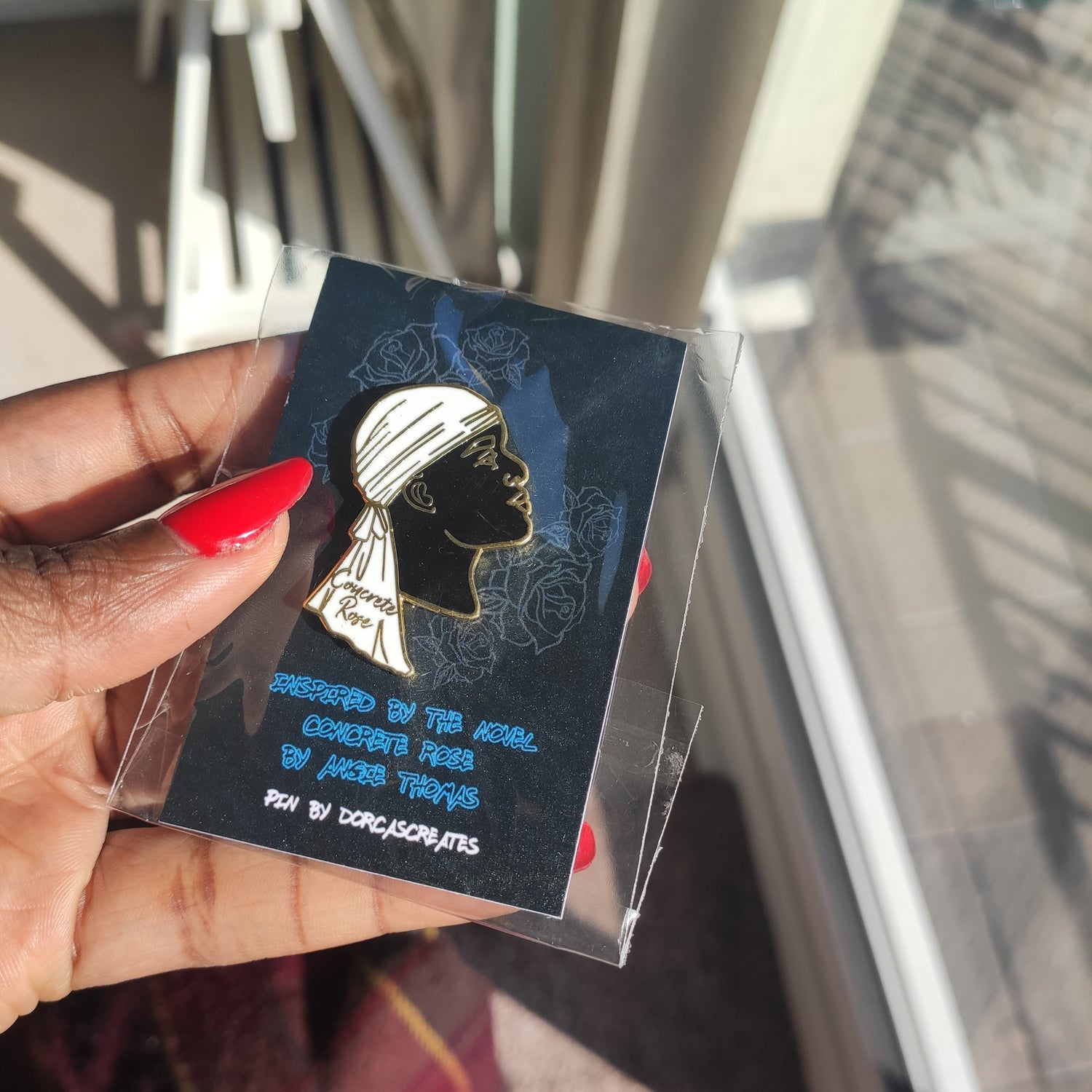 Concrete Rose Custom Pin
Custom pin design for Walker Books as part of the UK marketing rollout for Concrete Rose by Angie Thomas. Pin design was inspired by the main character from the novel.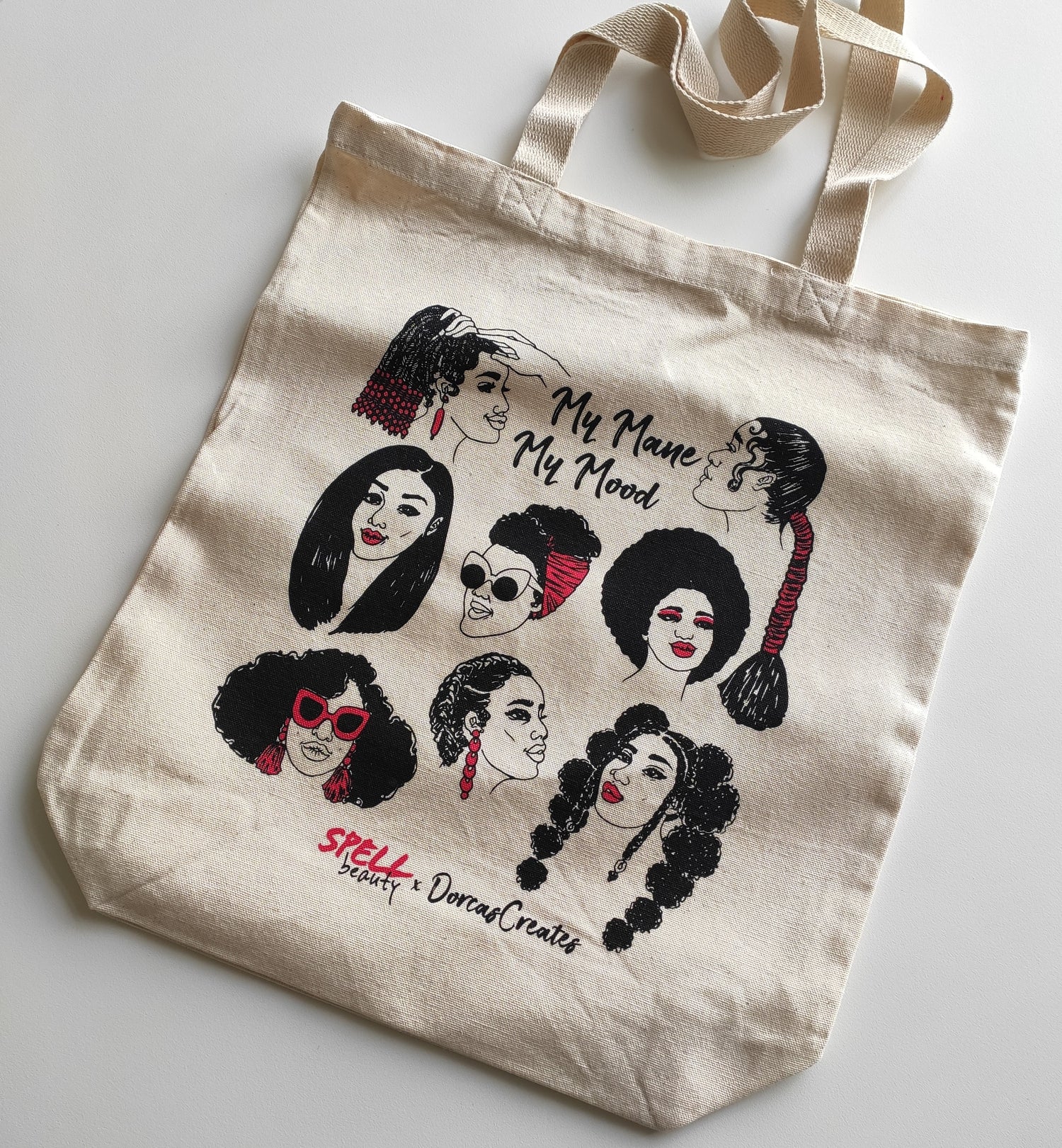 Tote bag Illustration for Spell Beauty
For International Womens' Month 2021, I was commissioned by Spell Beauty to illustrate a limited edition tote bag celebrating Black women and Black hair in a variety of hairstyles under the moniker "My Mane, My Mood"
Spell Beauty x DorcasCreates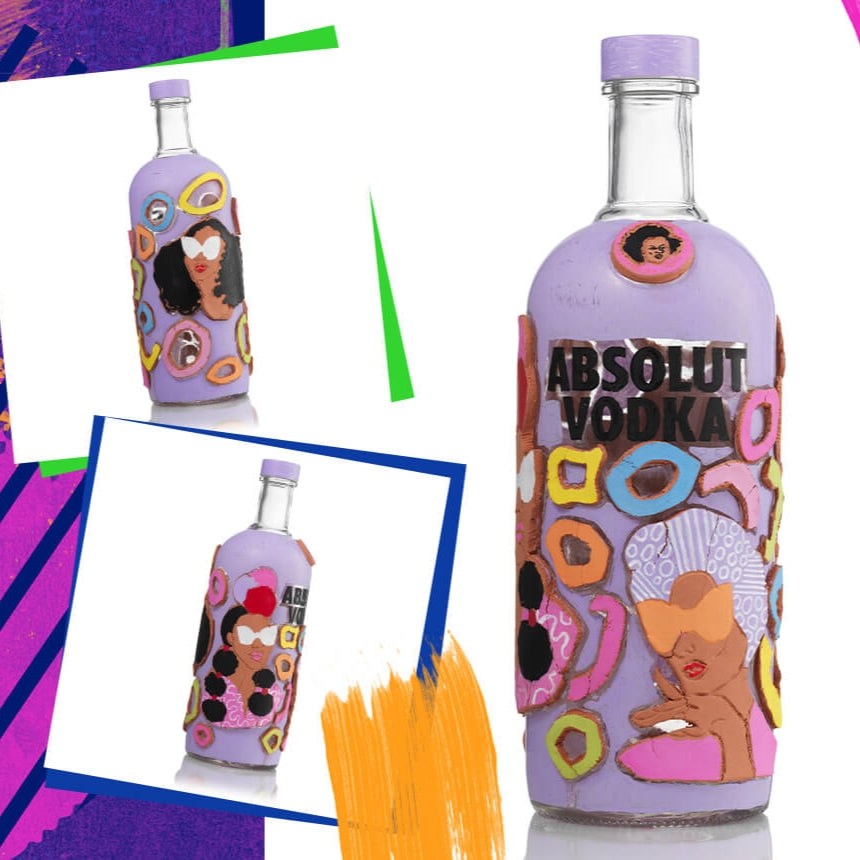 Absolut Create with Absolut Vodka
Commissioned by Absolut Vodka to decorate a bottle inspired by their Passionfruit Martini.
Absolute Create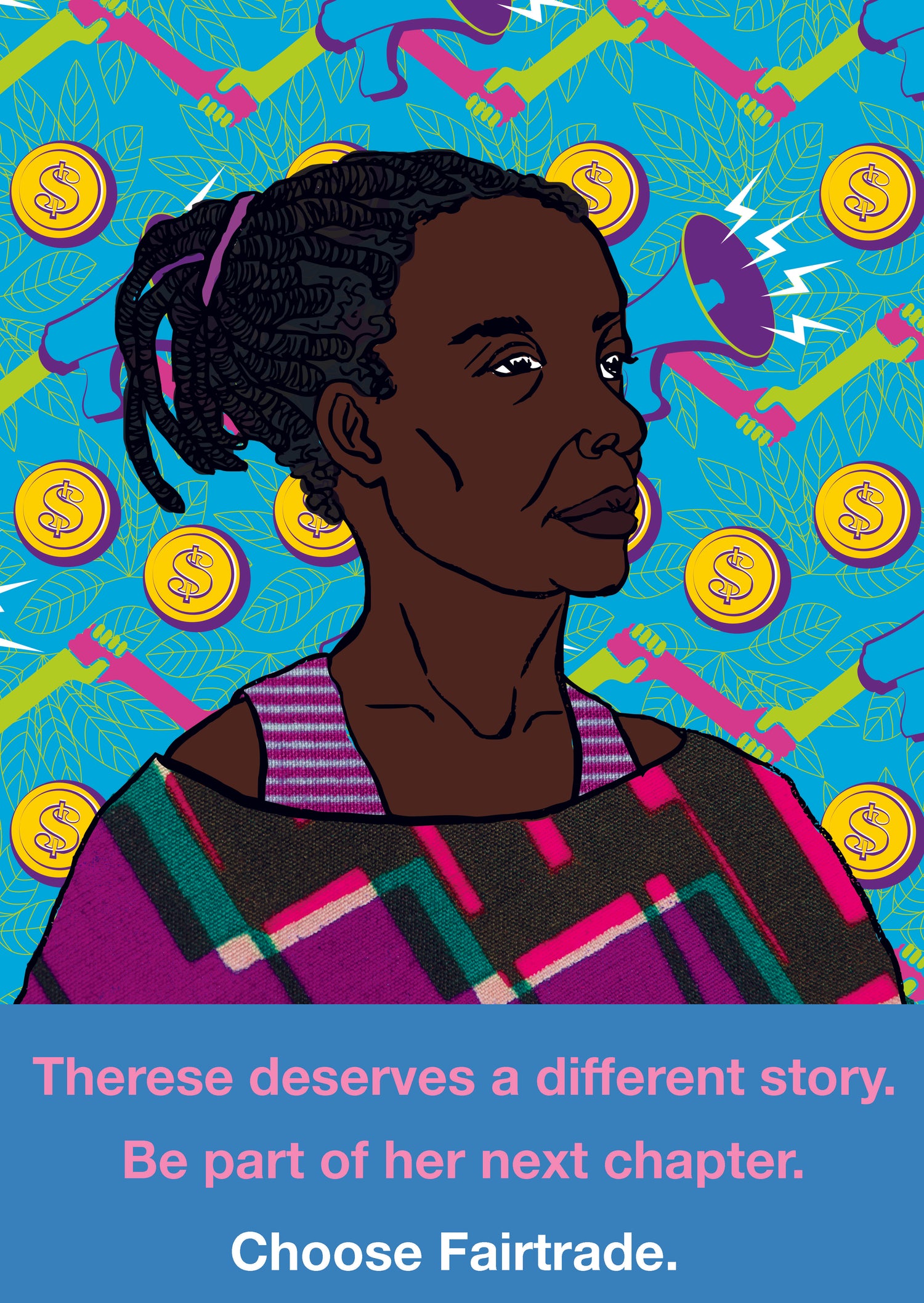 Fairtrade UK "She Deserves" Campaign
Illustrated booklet design and bookmark for Fairtrade UK's She Deserves campaign highlighting two cocoa farmers from Cote d'Ivoire; Therese & Edith
As part of the campaign, the booklet was hidden all across the UK for the public to find, read and share.
Fairtrade She Deserves Campaign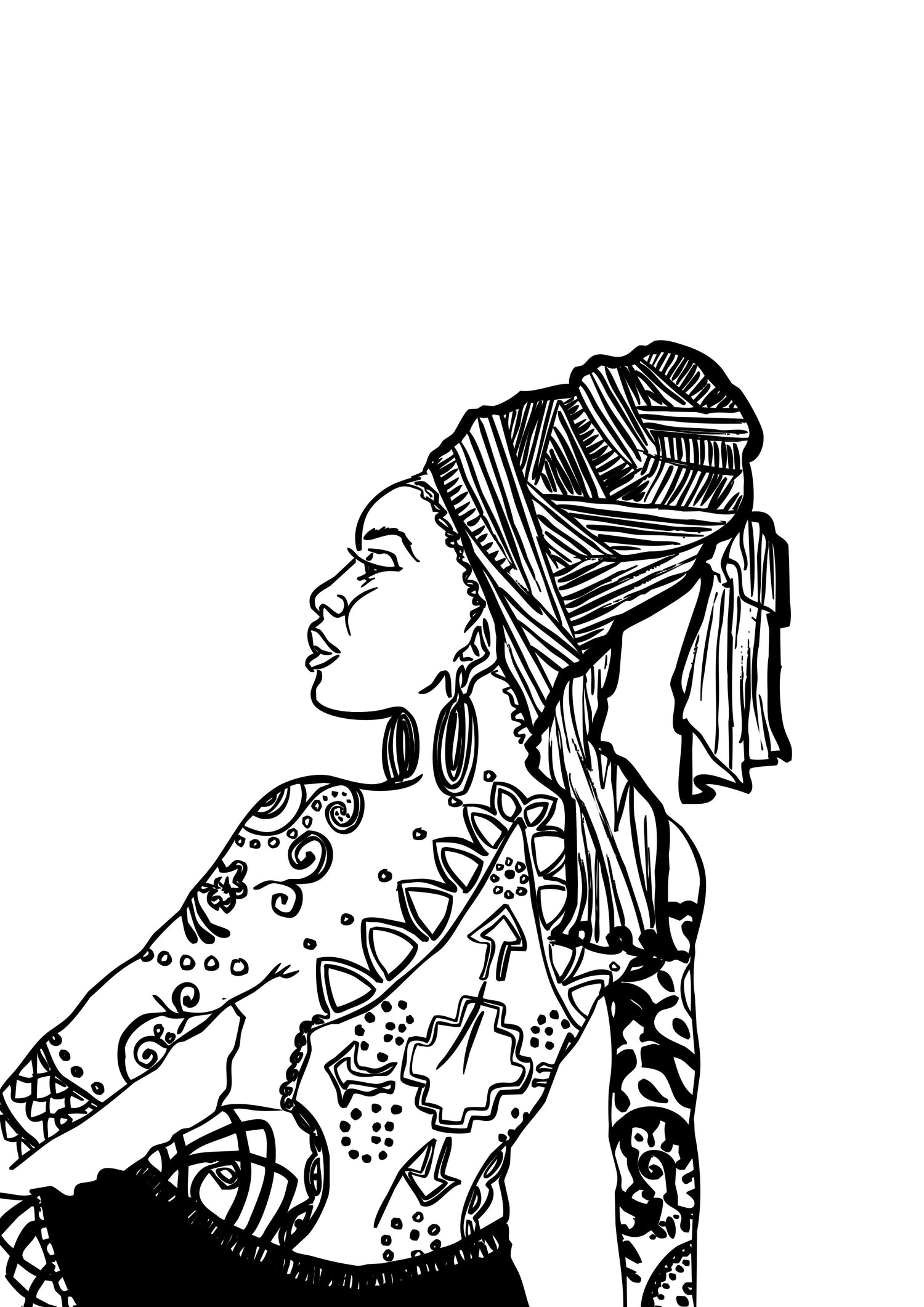 Postscript Editorial
Editorial Illustration for Postscript article "My Journey with Scarificiation" by Laurence Sessou
Read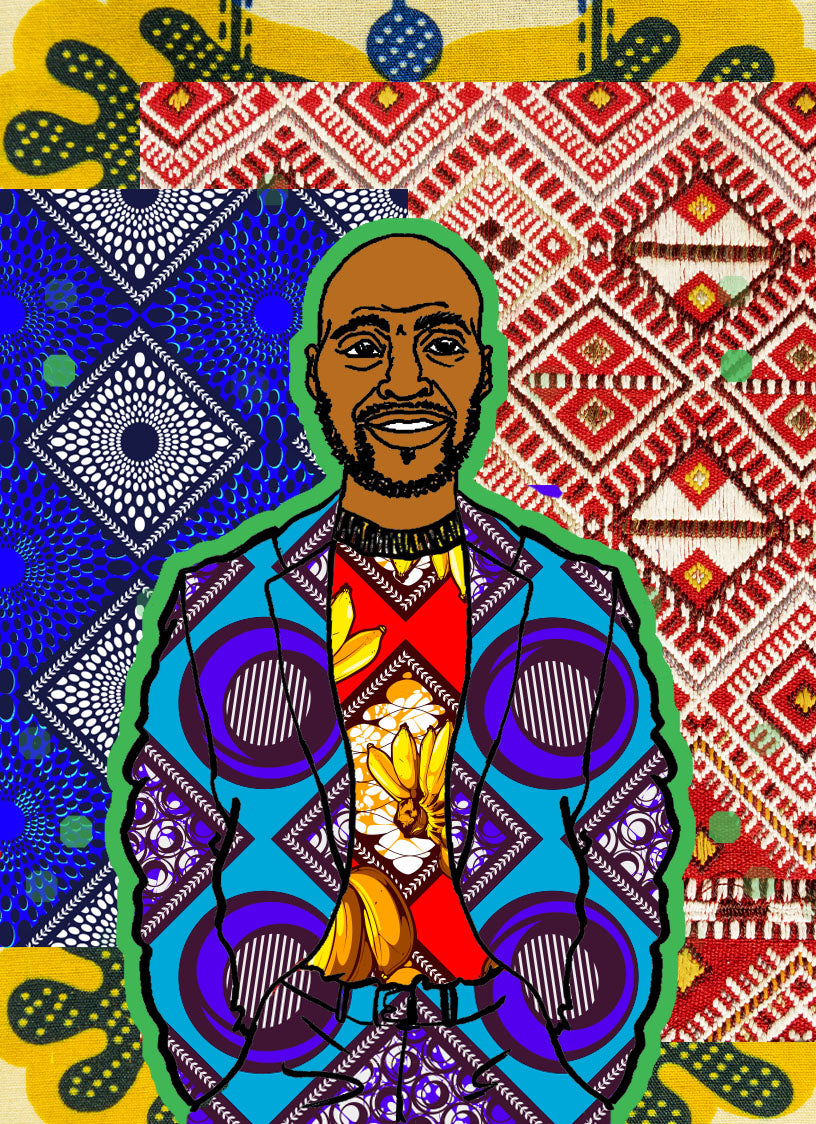 Adobe BHM Black British Icons
BHM 2018 Commission by Adobe Stock to create two illustrations rencapsulating iconic Black Brits using stock elements from Adobe Stock. I chose to illustrate acclaimed author Malorie Blackman and Nicholas Okwulu of social organization Pempeople
Discover More